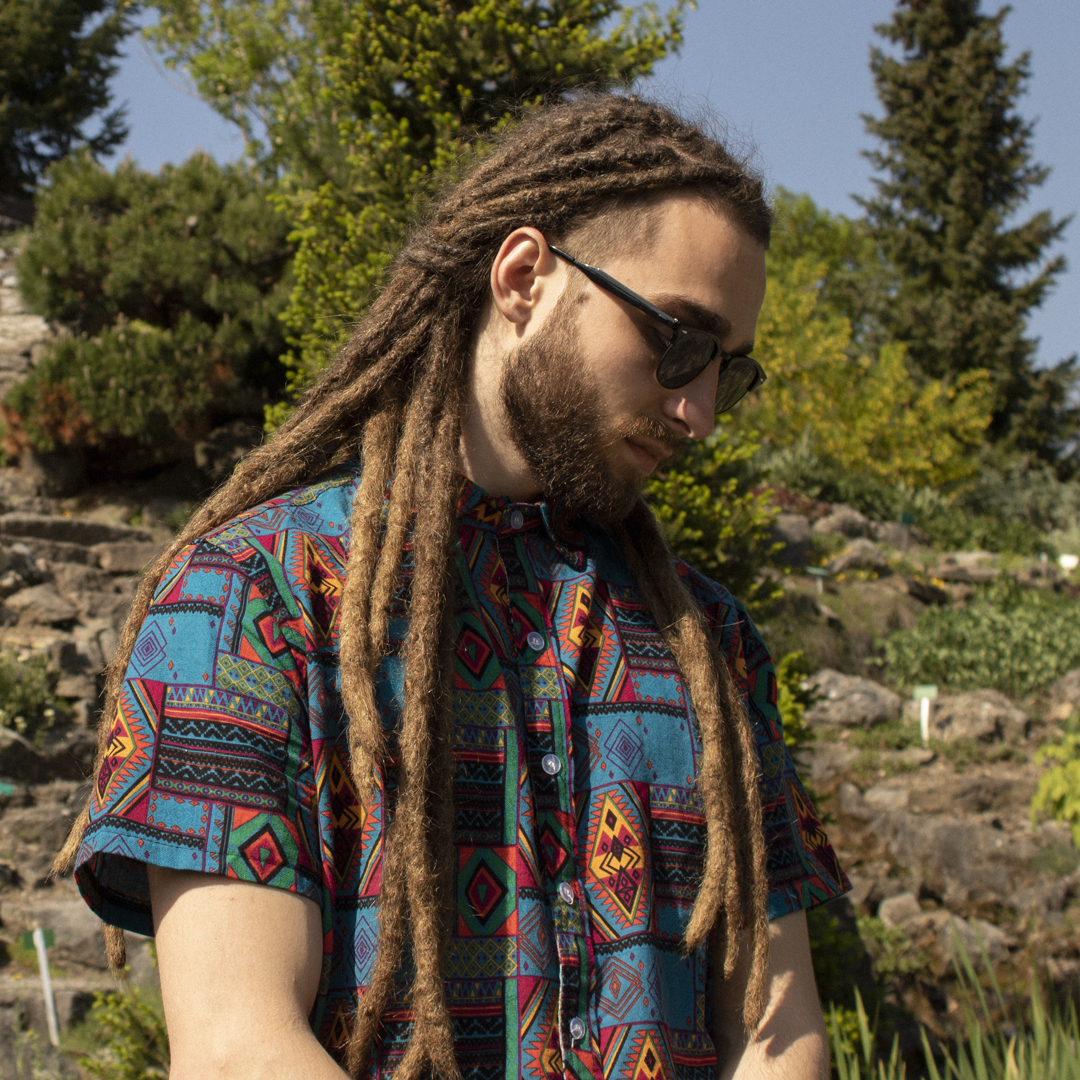 Your Instructor
Hey, I am Tim and my artist name is Dread Pitt. I have been producing music for 10 years. While studying psychology in college, I downloaded the FL Studio demo and started experimenting. Over the years, I developed my skills and after graduating, I started building my music career.
My music has been played millions of times across the world, gotten impressive sync placements, and has been supported by record labels, brands, and tastemakers such as NoCopyrightSounds, Trap City, Trap Nation, NFL, MLB, Vice, and more.
My passion for music and my master's degree in psychology fuse together in my mission to share my knowledge. In the last 4 years, I have personally mentored over 50 students and gave many masterclasses and workshops, all with great results. My goal is to share my knowledge to as many people as I can, so I hope to welcome you in one of my courses.