Is this course for you?
Picture this: You have been producing music for a while, and it has been lots of fun so far. At some point, you started making more and more music, and you started to expect more of yourself, but you kept running into the same problems: You often experience writersblock, can't seem to get inspired, and don't feel as productive and focused as you know can be.
Maybe these problems are not always there, but you know what they are like. You want to know how to minimize these problems and maximize your creativity and focus as a producer.
If this sounds familiar to you, this course is for you.
What you will learn from this course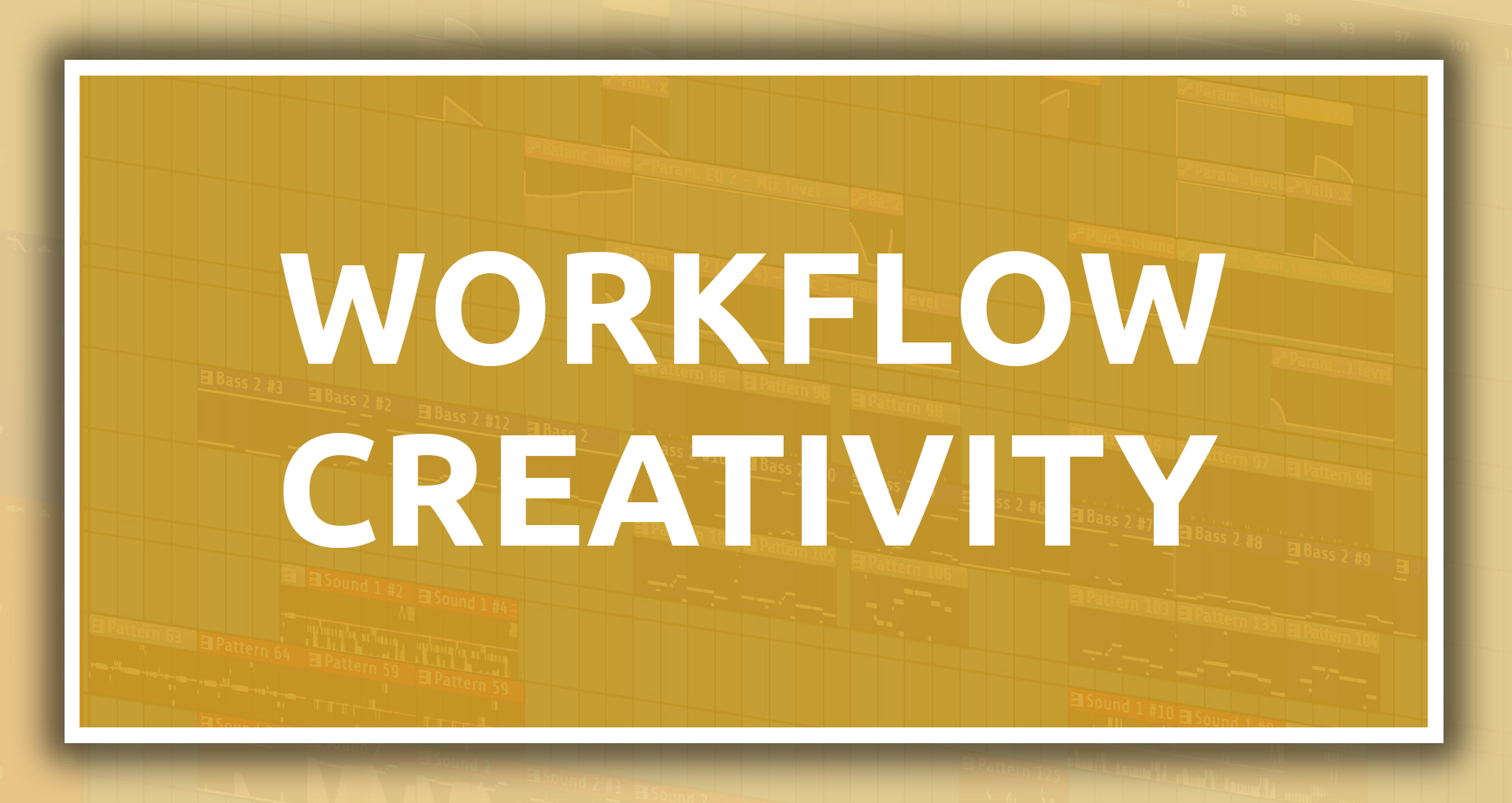 Workflow & Creativity
The processes and techniques behind an efficient workflow. Creating better ideas faster. Practicing and nurturing your creativity. How to start and finish creative ideas.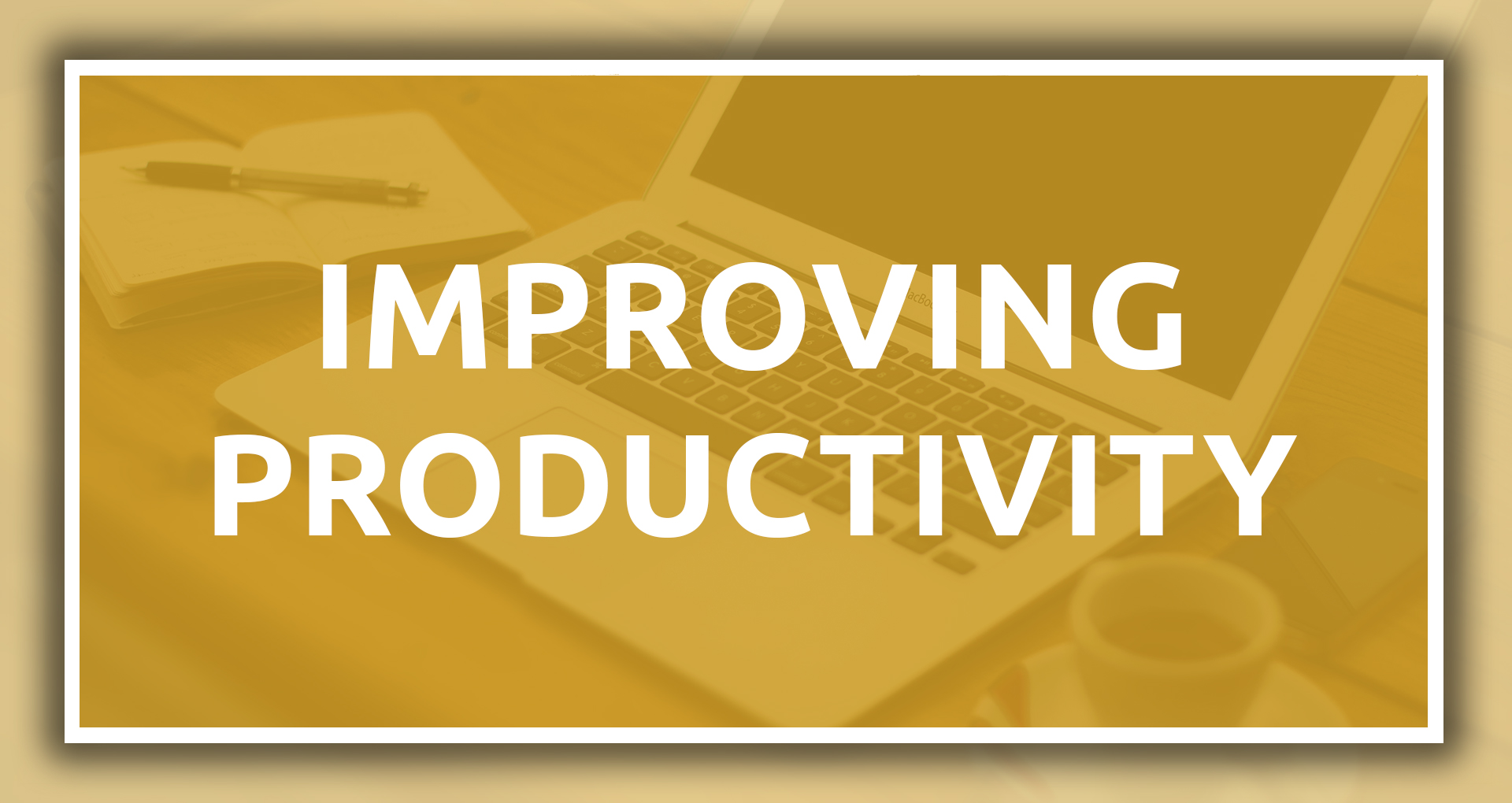 Improving Productivity
Creating a system. Finding your direction with Ikigai. Reflection periods. Time management. Going full time vs. keeping a side job. Maximizing output with deep work.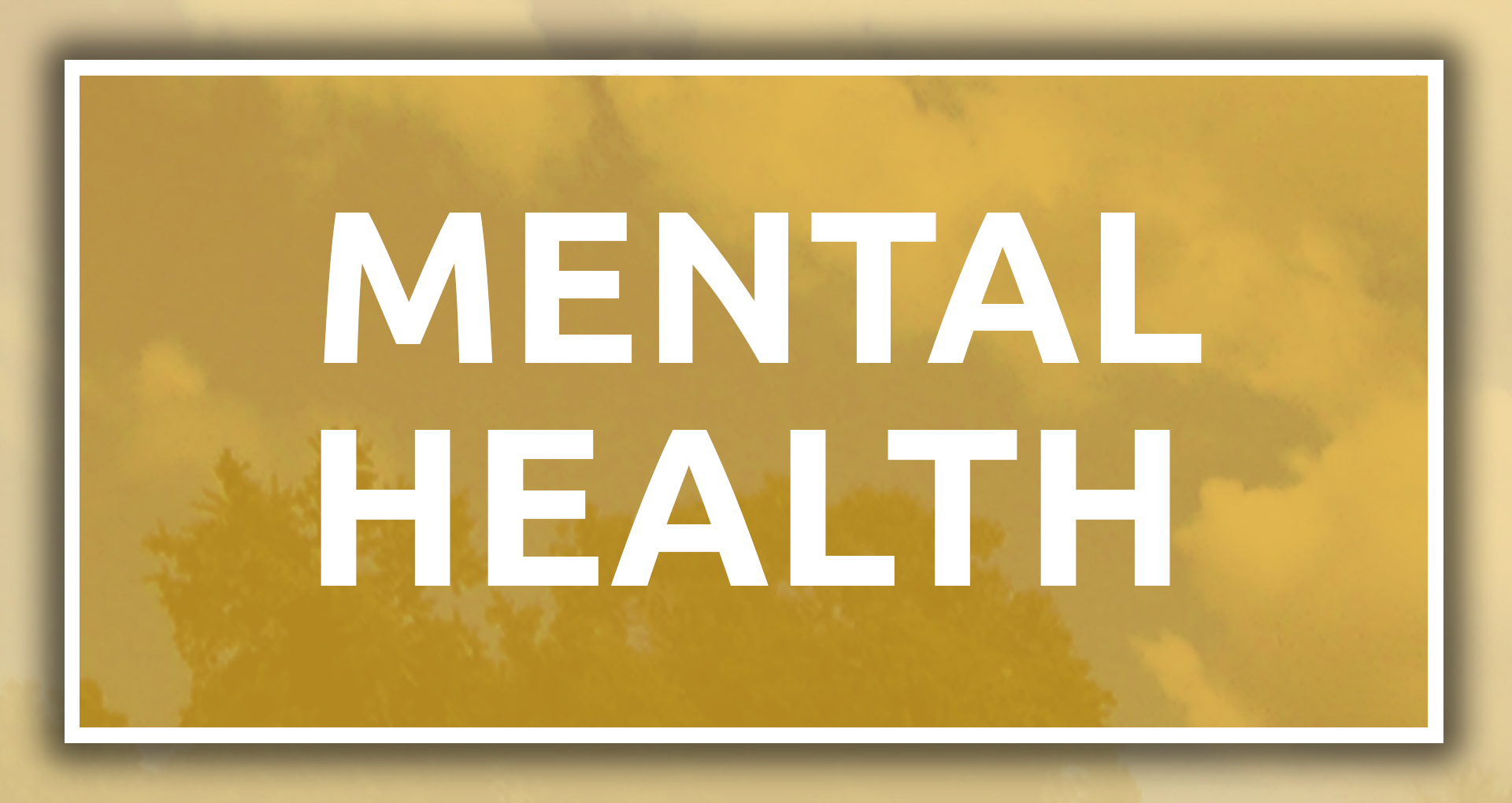 Mental Health
Recognizing things you can and cannot control. Practicing mindfulness. Lessons to stay positive and healthy.
What students say
"Tim's ways of teaching have left a tremendous impact. It's clear from his methods on every lesson that the end results are as important as the journey within and vice versa." - Keita Berzina
"Tim has shown an impressing dedication to what he does. He has been able to transmit his love for music and production to his students by making sure every detail about each subject was clearly understood after all lessons." - Stephane Labaky
"In the lessons with Tim, not only I explored all the necessary techniques and knowledge of the music production, but I also developed my own artistic sounds, being followed by Tim also in the professional choices regarding my artist brand identity." - Alberto Tudisca
After this course, you will be able to:
- Develop an efficient and smooth workflow
- Avoid writersblock, and improve and nurture your creativity
- Effectively start and finish creative ideas
- Create a working system that suits you
- Have a clear sense of direction through Ikigai and reflection periods
- Effectively manage your time, balancing music, life, and work
- Use your time efficiently with productivity tools and deep work
- Reduce stress by focusing on things you can control and practicing mindfulness
- Stay mentally healthy throughout your music career
What you're getting
A clear understanding of the principles and techniques to increase your creativity and productivity, and to stay healthy
25+ lessons going into every detail of the mixing and mastering process
Personal tips from a 10-year long music career
20+ links to additional helpful resources
Save money on a bundle
This course is included in the Complete Music Producer Bundle
The bundle takes you through the complete process of:
- Producing creative, full-length tracks
- Mixing & mastering professionally
- Releasing your music and building your career
- Developing a productive & healthy mindset
You can get 3x more content and save over $100 by getting the bundle
Frequently Asked Questions
Which software do I need for this course?
The principles and techniques in this course are universal and not limited to any software. All you need is an internet connection and an open mind.
How much experience do I need for this course?
There is no specific requirement, but it is recommended to be able to at least make basic musical ideas in a DAW.
How long do I have access to the course?
You have lifetime access. After enrolling, you have unlimited access to this course for as long as you like - across any and all devices you own.
When does the course start and finish?
That is completely up to you. It is a self-paced online course - you decide when you start and when you finish.
Can I save money by getting one of the bundles?
Definitely. This course is included in the Complete Music Producer bundle. The offered bundles gives you much more content with an extra discount of at least 30% on the usual shop prices.
What if I am unhappy with the course?
I wouldn't want that to happen. If you are unsatisfied with your purchase, contact me in the first 30 days and I will give you a full refund on the course.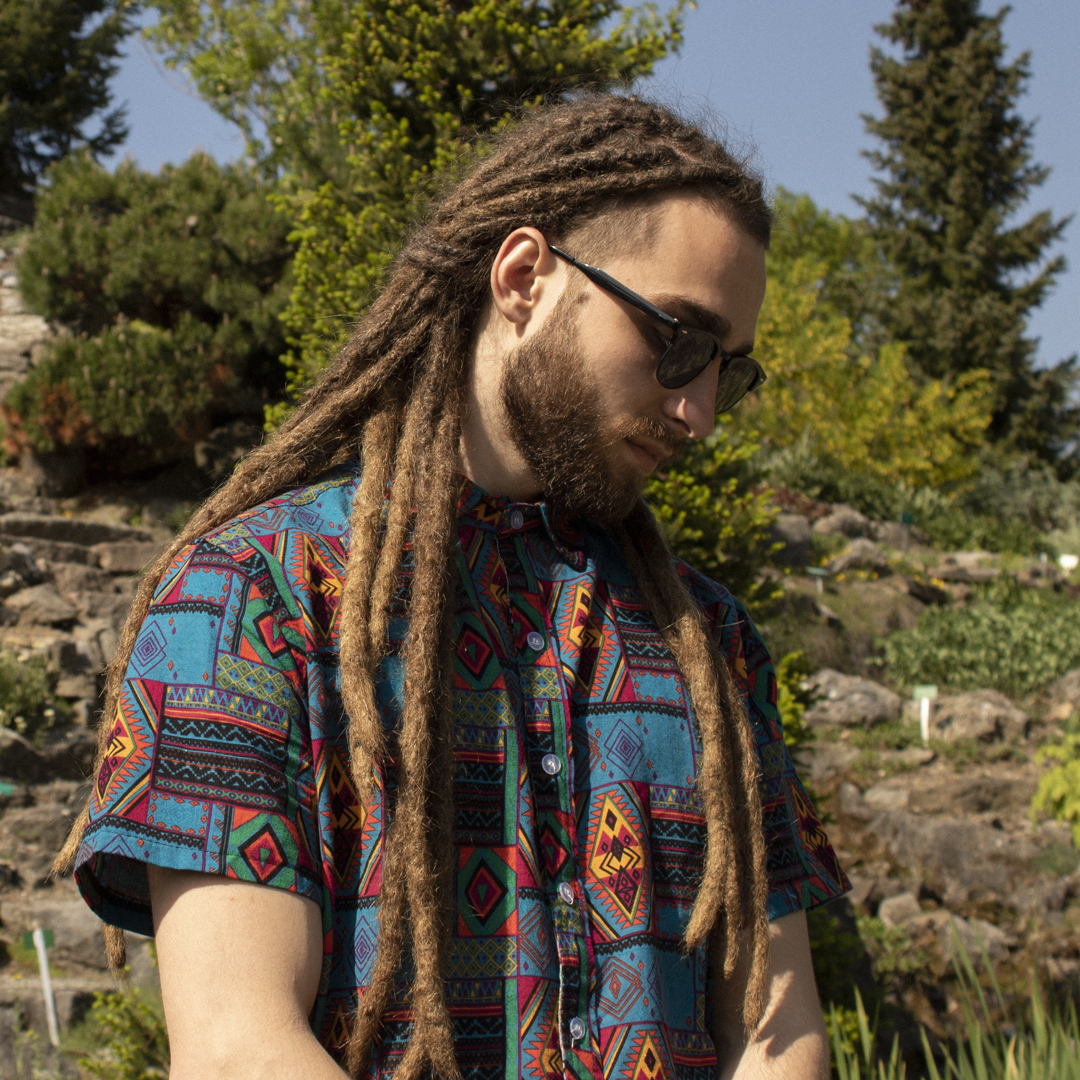 Your Instructor
Hey, I am Tim and my artist name is Dread Pitt. I have been producing music for 10 years. While studying psychology in college, I downloaded the FL Studio demo and started experimenting. Over the years, I developed my skills and after graduating, I started building my music career.
My music has been played millions of times across the world, gotten impressive sync placements, and has been supported by record labels, brands, and tastemakers such as NoCopyrightSounds, Trap City, Trap Nation, NFL, MLB, Vice, and more.
My passion for music and my master's degree in psychology fuse together in my mission to share my knowledge. In the last 4 years, I have personally mentored over 50 students and gave many masterclasses and workshops, all with great results. My goal is to share my knowledge to as many people as I can, so I hope to welcome you in one of my courses.