Is this course for you?
Picture this: You have been making tracks for a while now. They sound good, and you think you're ready for the next step. Maybe you've uploaded some songs, but you don't really have an idea how to properly release your music, or about the business behind it. You see people online who have successfully released music and have a healthy music career. You would love this too, but you have no idea where to start.
If this sounds familiar to you, this course is for you.
What you will learn from this course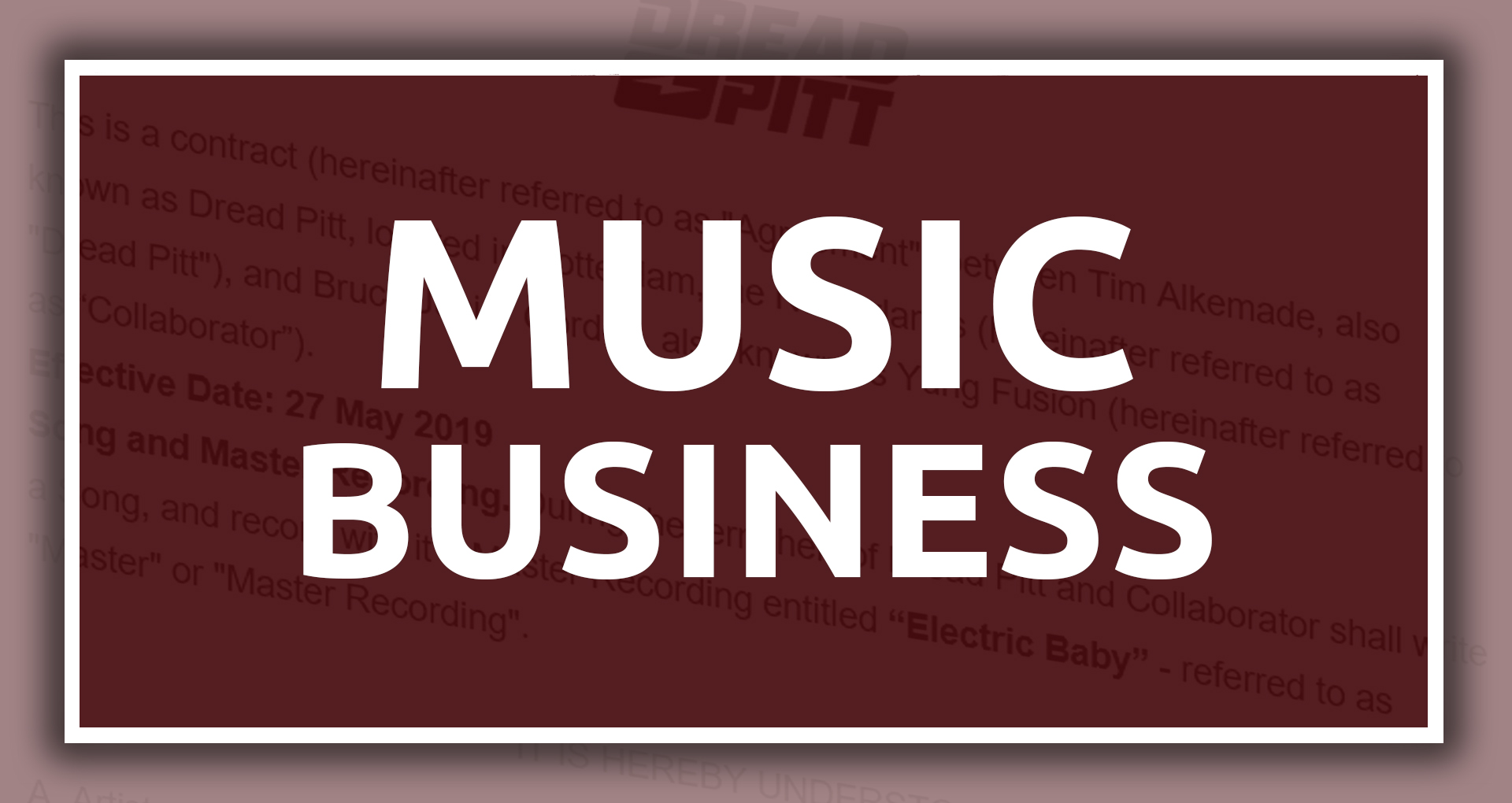 Music Business
How music rights & ownership work. Master and publishing rights. How to collect your songwriting royalties, master royalties, mechanical royalties and more.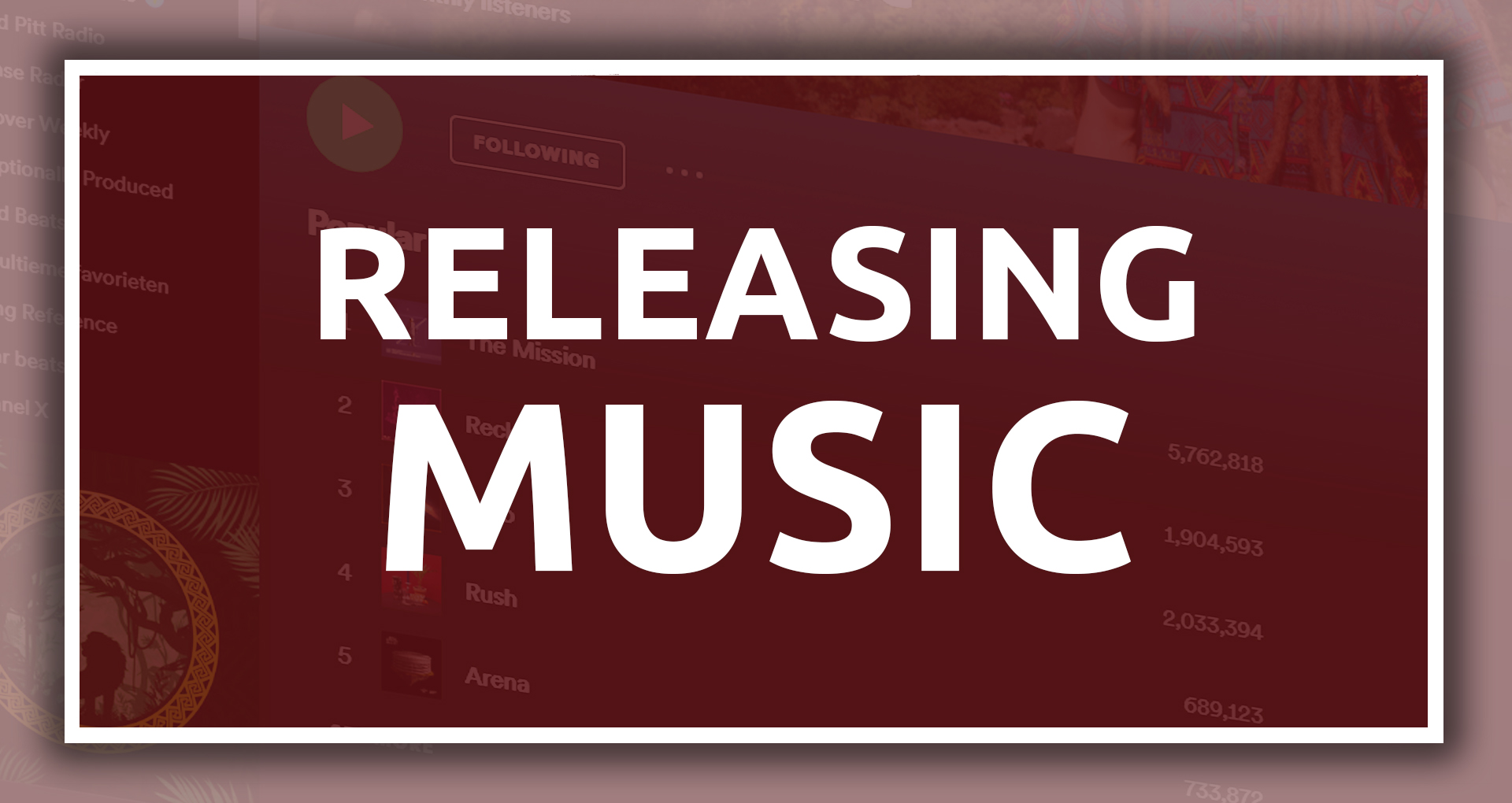 Releasing Music
How record labels work. Major label and independent label deals vs. releasing independently. How to distribute your music. How publishers work. Publishing deal vs. self-publishing. Music promotion.
Additional Revenue Streams
Other ways to make money as a producer. Sync licensing and composing. Production work and ghost producing. Leasing beats and sample packs. Merchandise and patronage, and much more.
What students say
"In the lessons with Tim, not only I explored all the necessary techniques and knowledge of the music production, but I also developed my own artistic sounds, being followed by Tim also in the professional choices regarding my artist brand identity." - Alberto Tudisca
"Tim's ways of teaching have left a tremendous impact. It's clear from his methods on every lesson that the end results are as important as the journey within and vice versa." - Keita Berzina
"Tim has shown an impressing dedication to what he does. He has been able to transmit his love for music and production to his students by making sure every detail about each subject was clearly understood after all lessons." - Stephane Labaky
After this course, you will be able to:
- Know which types of music rights belong to your music
- Start collecting your master, songwriting, publishing, and mechanical royalties
- Create a plan to release music with record labels or independently
- Start finding a publisher or self-publish your work
- Know your way around many additional revenue streams
- Focus on revenue streams that suit you, and start building your music career
What you're getting
A clear understanding of the music business, and a plan to start building your own career
50+ lessons going into detail about the music business, releasing of music, and revenue streams
Personal tips from a 10-year long music career
30+ links to additional helpful resources
Save money on a bundle
This course is included in the Complete Music Producer Bundle
The bundle takes you through the complete process of:
- Producing creative, full-length tracks
- Mixing & mastering professionally
- Releasing your music and building your career
- Developing a productive & healthy mindset
You can get 3x more content and save over $100 by getting the bundle
Frequently Asked Questions
Which software do I need for this course?
You don't need any specific software for this course. The course explains topics that are not linked to software. The information on music rights, royalties, labels, publishers, etc. are universal and apply to everyone making music, regardless of software.
How much experience do I need for this course?
It is recommended to be able to make mixed & mastered tracks, ready for release. If you need extra help with mixing & mastering, I recommend to check the Mixing & Mastering Course, and if you need help with your creative ideas before you start the mix, I recommend to check the Creative Production Course, or get everything in the Complete Producer Bundle.
How long do I have access to the course?
You have lifetime access. After enrolling, you have unlimited access to this course for as long as you like - across any and all devices you own.
When does the course start and finish?
That is completely up to you. It is a self-paced online course - you decide when you start and when you finish.
Can I save money by getting one of the bundles?
Definitely. This course is included in the Complete Music Producer bundle. The offered bundles give the best value by far with an extra discount of at least 30% on the usual shop prices.
What if I am unhappy with the course?
I wouldn't want that to happen. If you are unsatisfied with your purchase, contact me in the first 30 days and I will give you a full refund on the course.
Hey, I am Tim and my artist name is Dread Pitt. I have been producing music for 10 years. While studying psychology in college, I downloaded the FL Studio demo and started experimenting. Over the years, I developed my skills and after graduating, I started building my music career.
My music has been played millions of times across the world, gotten impressive sync placements, and has been supported by record labels, brands, and tastemakers such as NoCopyrightSounds, Trap City, Trap Nation, NFL, MLB, Vice, and more.
My passion for music and my master's degree in psychology fuse together in my mission to share my knowledge. In the last 4 years, I have personally mentored over 50 students and gave many masterclasses and workshops, all with great results. My goal is to share my knowledge to as many people as I can, so I hope to welcome you in one of my courses.