Is this course for you?
Picture this: You have been producing for some time now. It was a lot of fun in the beginning, coming up with cool ideas, but now you feel like you are kind of stuck. You know your ideas are good, but they don't sound like full songs yet. The melodies seem a bit too simple, the drums sound a bit dull, and the ideas seem repetitive over time. You feel like your songs can use a boost.
If this sounds familiar to you, this course is for you.
Learn faster & save time
There is so much information on music production and mixing online that it is easy to get lost. Going on YouTube and other websites to solve your mixing problems can help sometimes, but you have probably often found yourself confused and not finding any answers. Because how can you search for something you don't know the name of? This is the problem that so many producers face: You know you're missing something, but you don't know what exactly. So you keep searching and trying the wrong things, which is just wasting your time.
This is where the Creative Production course comes in. The course features all the steps to turn your unfinished ideas into complete full-length tracks. The course is specifically designed to take you through the steps in the right order and with the right details, so you will learn the right way, instead of learning bits and pieces from tons of different places. This will make your learning process much more efficient and fun, while also saving you a huge amount of time.
What you will learn from this course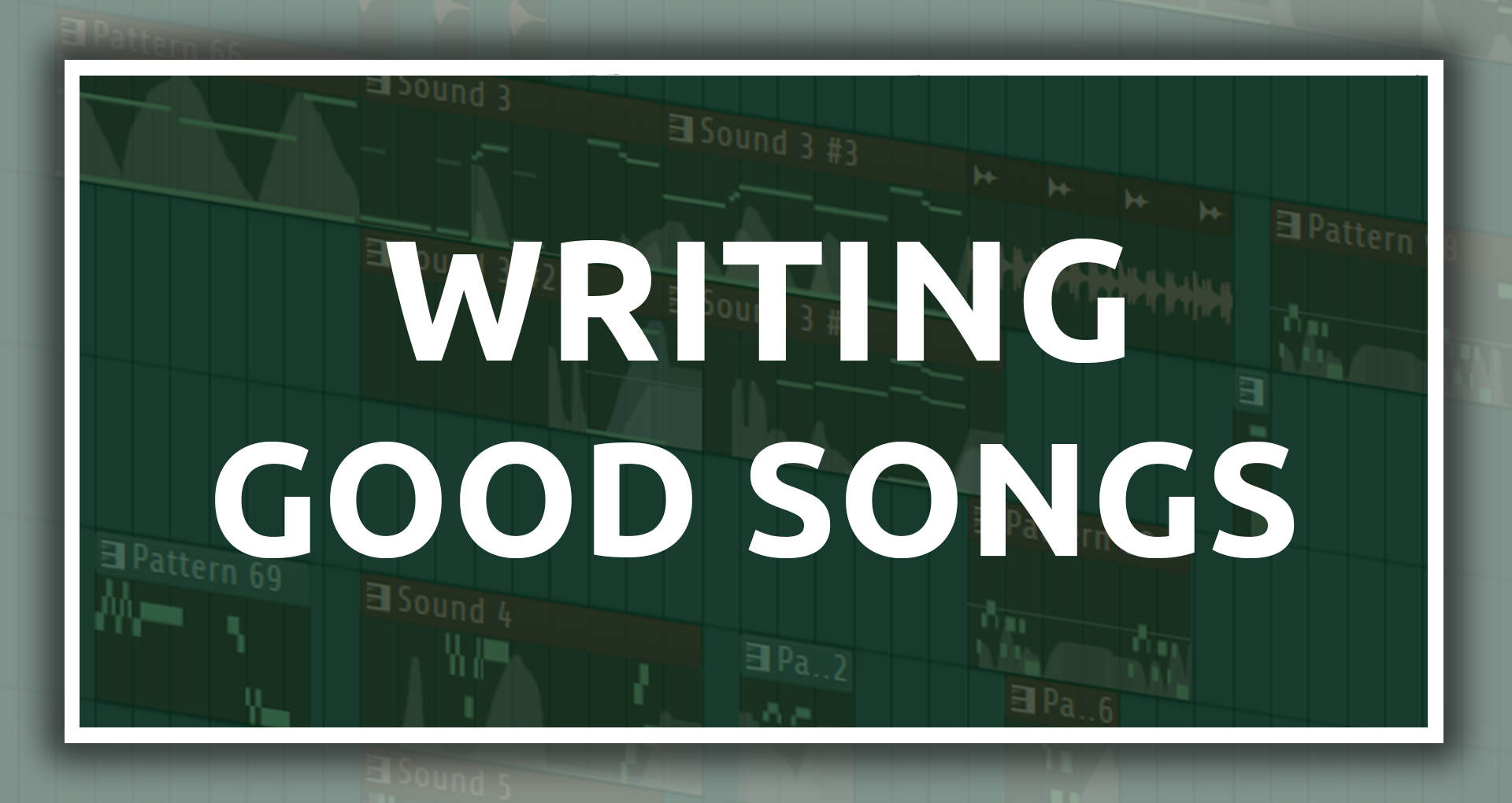 Writing Good Songs
Create good song ideas, use effective songwriting tricks, use reference tracks, and write catchy and interesting melodies.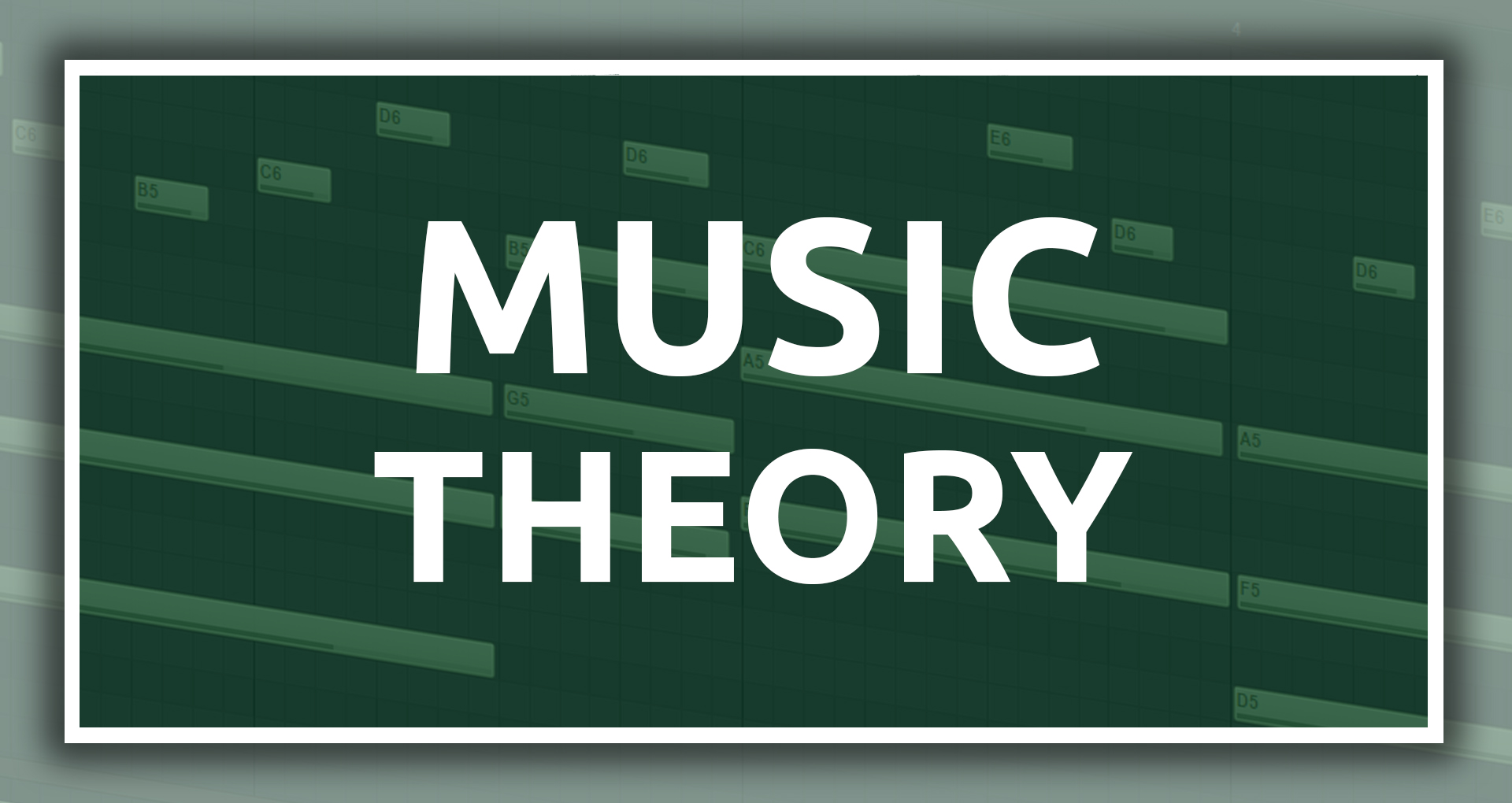 Music Theory
The foundations of note structure. Major and minor scales. Chords, chord progressions, and chord variations. This will completely transform the way you write music.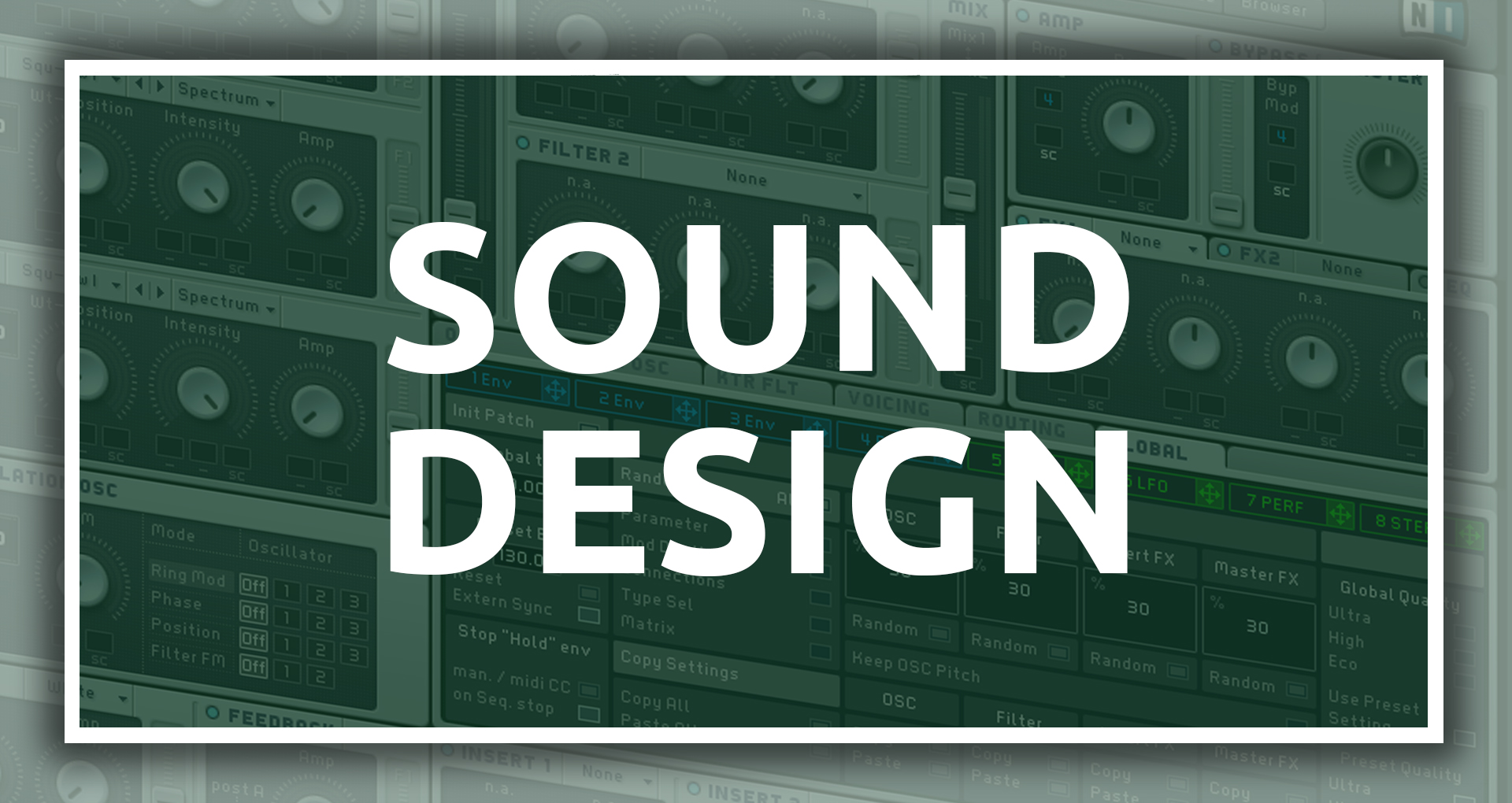 Sound Design
The concepts behind sound design. Which types of sound are available. How to choose the right sounds, and how to make your sounds thicker and more realistic.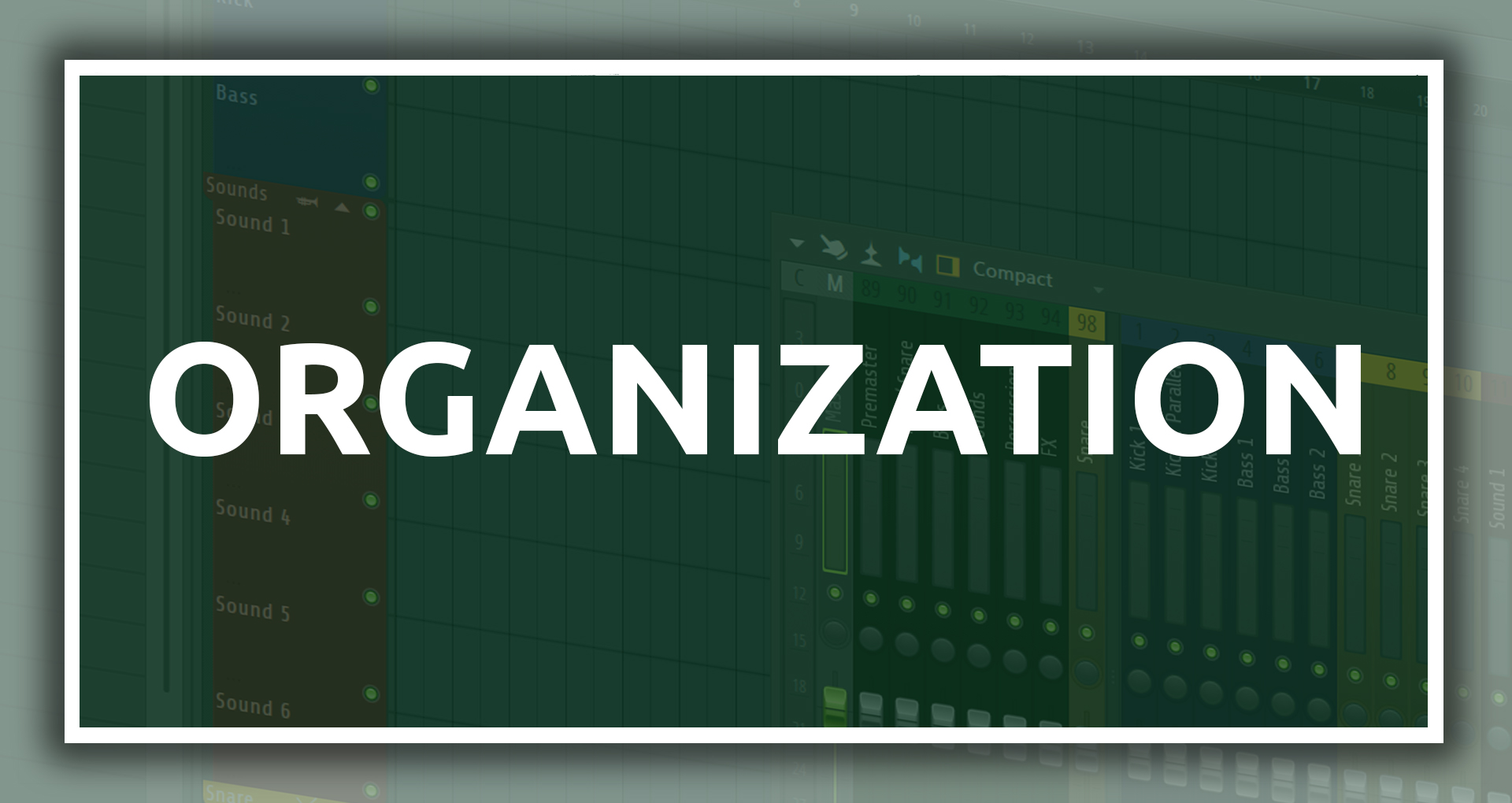 Organization
Structure your project. Build a DAW template. Effective ways to organize your files. All to make your workflow much faster and more efficient.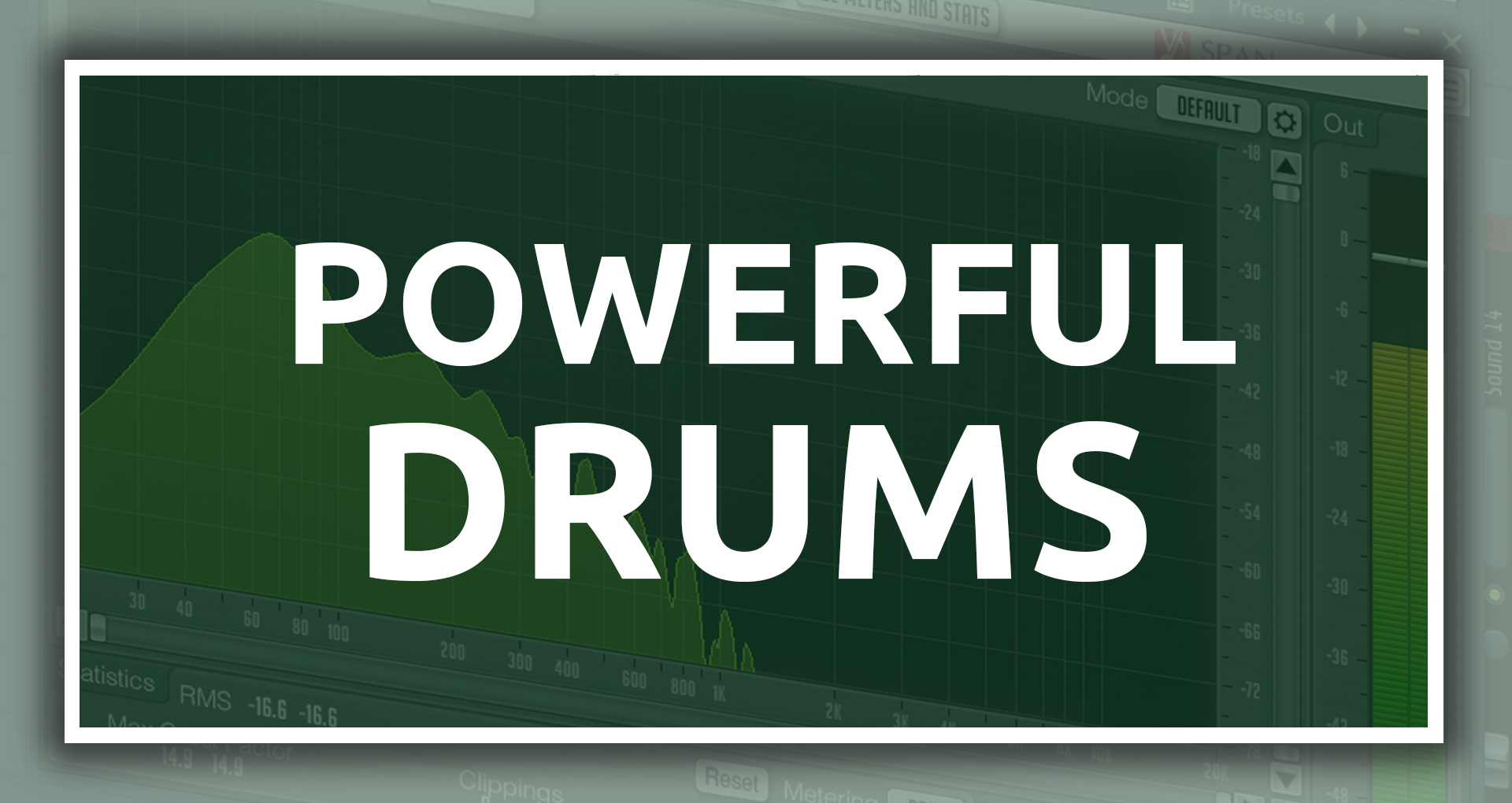 Making Powerful Drums
Select the right drum sounds. Make interesting drum patterns full of movement. Make each drum sound full and rich.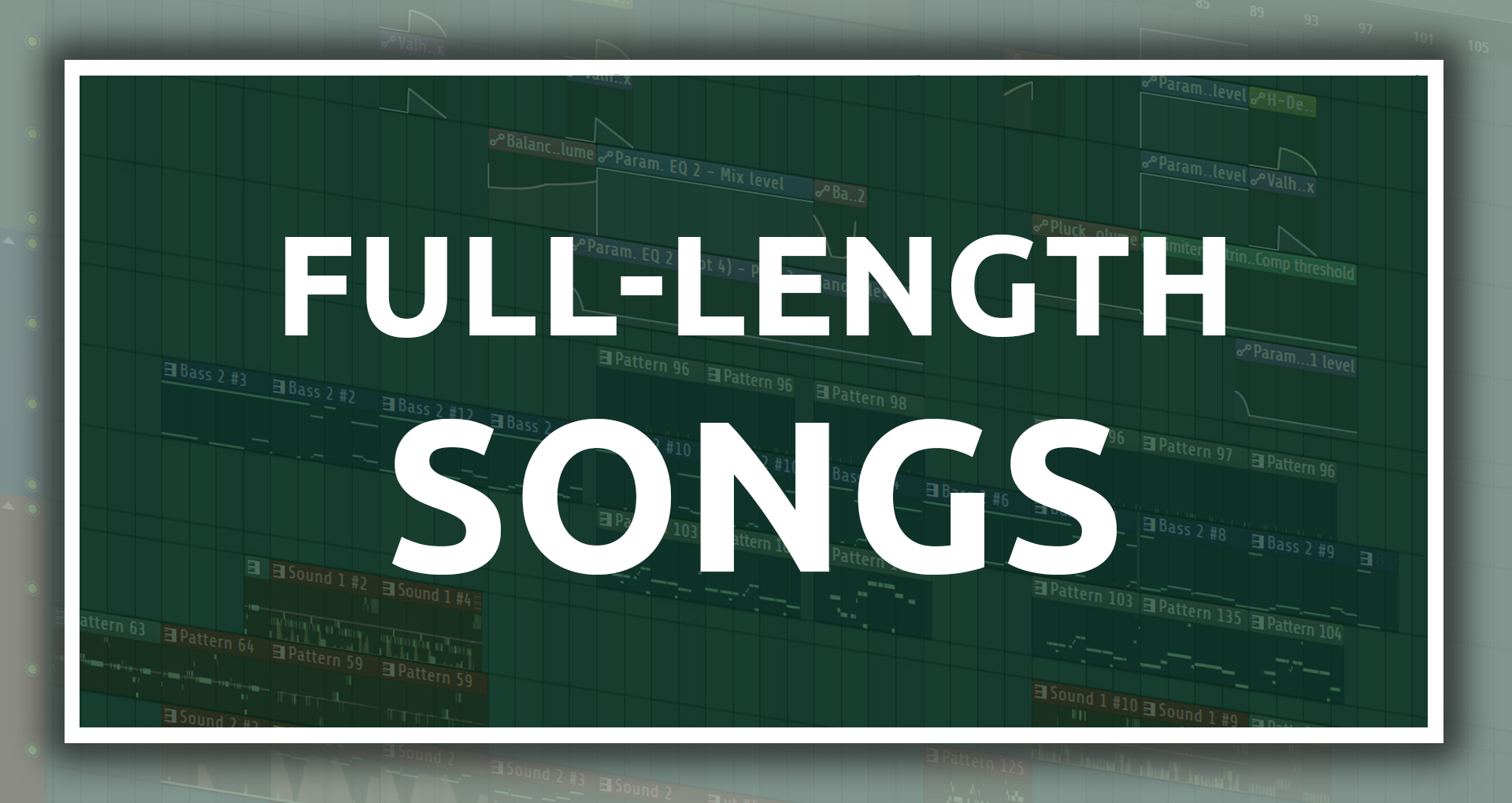 Creating Full-Length Songs
Turn your loop into a full song. Learn the concepts of song structure and energy flow. Create an effective arrangement.
What students say
"I was a total beginner when we started and he pushed me to level where I`m able to create full track. I really like his professional approach, so I easily understand all themes and what is going on." - David Kravak
"I'm convinced that I couldn't have had a better teacher. His feedback on my beats and lessons about music theory for example really helped me out and made me an overall better producer." - Michael Wensing
"In the lessons with Tim, not only I explored all the necessary techniques and knowledge of the music production, but I also developed my own artistic sounds, being followed by Tim also in the professional choices regarding my artist brand identity." - Alberto Tudisca
"I appreciated his attention to detail and effort on mixing, which I've learned the most from. It was one of the major turning points in my journey as a producer." - Fatih Karaoz
"Tim has shown an impressing dedication to what he does. He has been able to transmit his love for music and production to his students by making sure every detail about each subject was clearly understood after all lessons." - Stephane Labaky
"Tim's ways of teaching have left a tremendous impact. It's clear from his methods on every lesson that the end results are as important as the journey within and vice versa." - Keita Berzina
"Over a short period of a few months, Tim helped me progress my production skills to a level that would've otherwise taken me much, much longer." - Joshua Stoltenborg
After this course, you will be able to:
- Write interesting songs with properly structured chords and melodies
- Write melodies and chords with the foundations of music theory
- Select and edit the right sounds and samples
- Create thick, punchy drums, with powerful drum patterns
- Organize your projects and files for a more efficient workflow
- Turn your loop into a full-length song with a solid structure
In short: You will be able to make full-length songs with proper sounds, interesting melodies, and powerful drums.
What you're getting
A clear understanding of the principles and techniques to turn your idea into a full track
40+ lessons going into every detail of the mixing and mastering process
25+ videos explaining the topics and showing step-by-step techniques
Personal tips from a 10-year long music career
Links to additional helpful resources
Save money on a bundle
This course is included in the Complete Music Producer Bundle
The bundle takes you through the complete process of:
- Producing creative, full-length tracks
- Mixing & mastering professionally
- Releasing your music and building your career
- Developing a productive & healthy mindset
You can get 3x more content and save over $100 by getting the bundle
Frequently Asked Questions
Which software do I need for this course?
You can use any software you are currently using to make music. The theoretical topics are universal and not limited to any software. The step-by-step videos explain things in FL Studio, but the topics explained are easily translated to any other software, plus the course includes links to tutorials using other software wherever is needed. Also, the course includes lots of links to very useful free plugins.
How much experience do I need for this course?
It is recommended to be able to make basic musical ideas in a DAW.
How long do I have access to the course?
You have lifetime access. After enrolling, you have unlimited access to this course for as long as you like - across any and all devices you own.
When does the course start and finish?
That is completely up to you. It is a self-paced online course - you decide when you start and when you finish.
Can I save money by getting one of the bundles?
Definitely. This course is included in the Complete Music Producer bundle. The offered bundles give the best value by far with an extra discount of at least 30% on the usual shop prices.
What if I am unhappy with the course?
I wouldn't want that to happen. If you are unsatisfied with your purchase, contact me in the first 30 days and I will give you a full refund on the course.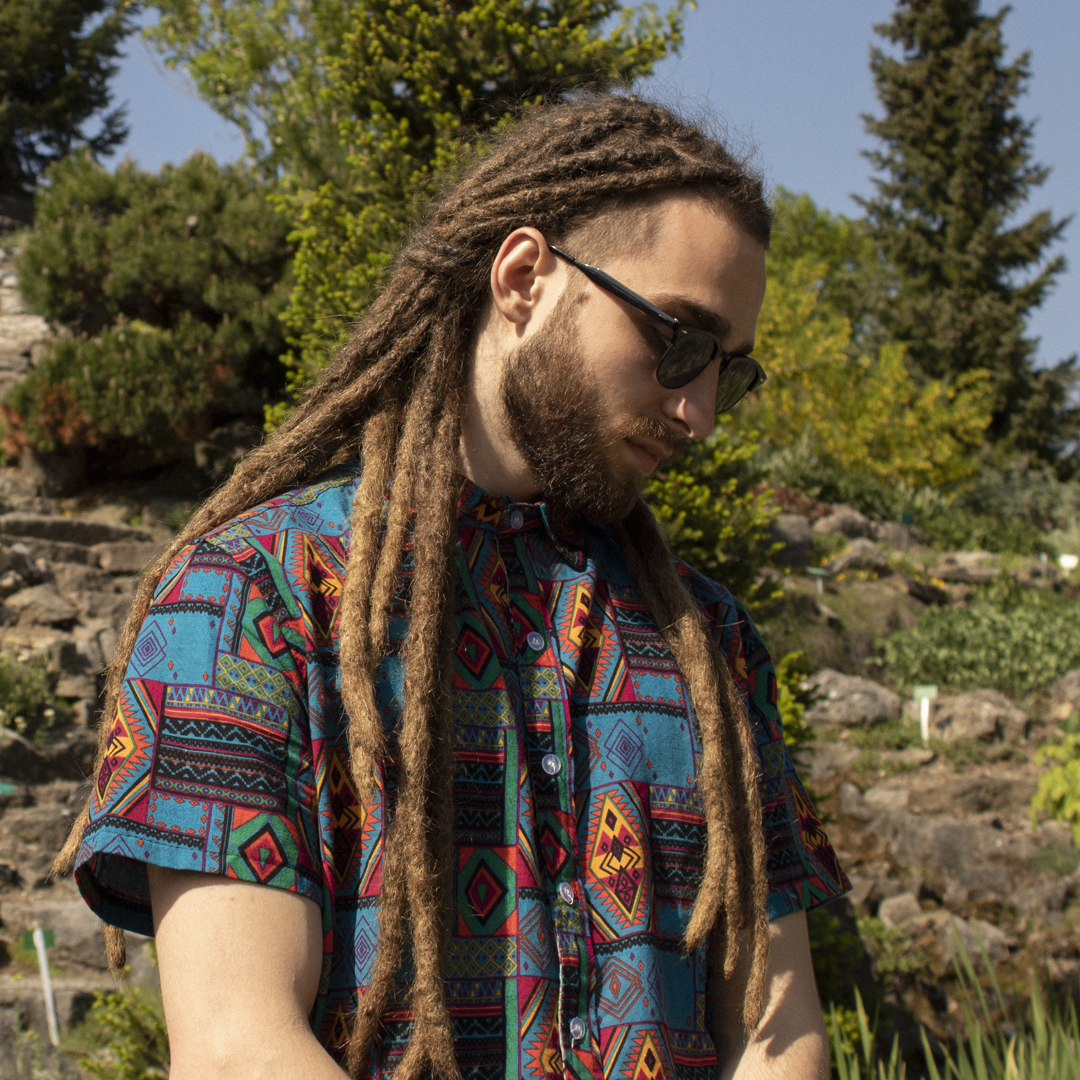 Your Instructor
Hey, I am Tim and my artist name is Dread Pitt. I have been producing music for 10 years. While studying psychology in college, I downloaded the FL Studio demo and started experimenting. Over the years, I developed my skills and after graduating, I started building my music career.
My music has been played millions of times across the world, gotten impressive sync placements, and has been supported by record labels, brands, and tastemakers such as NoCopyrightSounds, Trap City, Trap Nation, NFL, MLB, Vice, and more.
My passion for music and my master's degree in psychology fuse together in my mission to share my knowledge. In the last 4 years, I have personally mentored over 50 students and gave many masterclasses and workshops, all with great results. My goal is to share my knowledge to as many people as I can, so I hope to welcome you in one of my courses.